Broadcasting to the USSR: History and Precedent -- Video of Program now available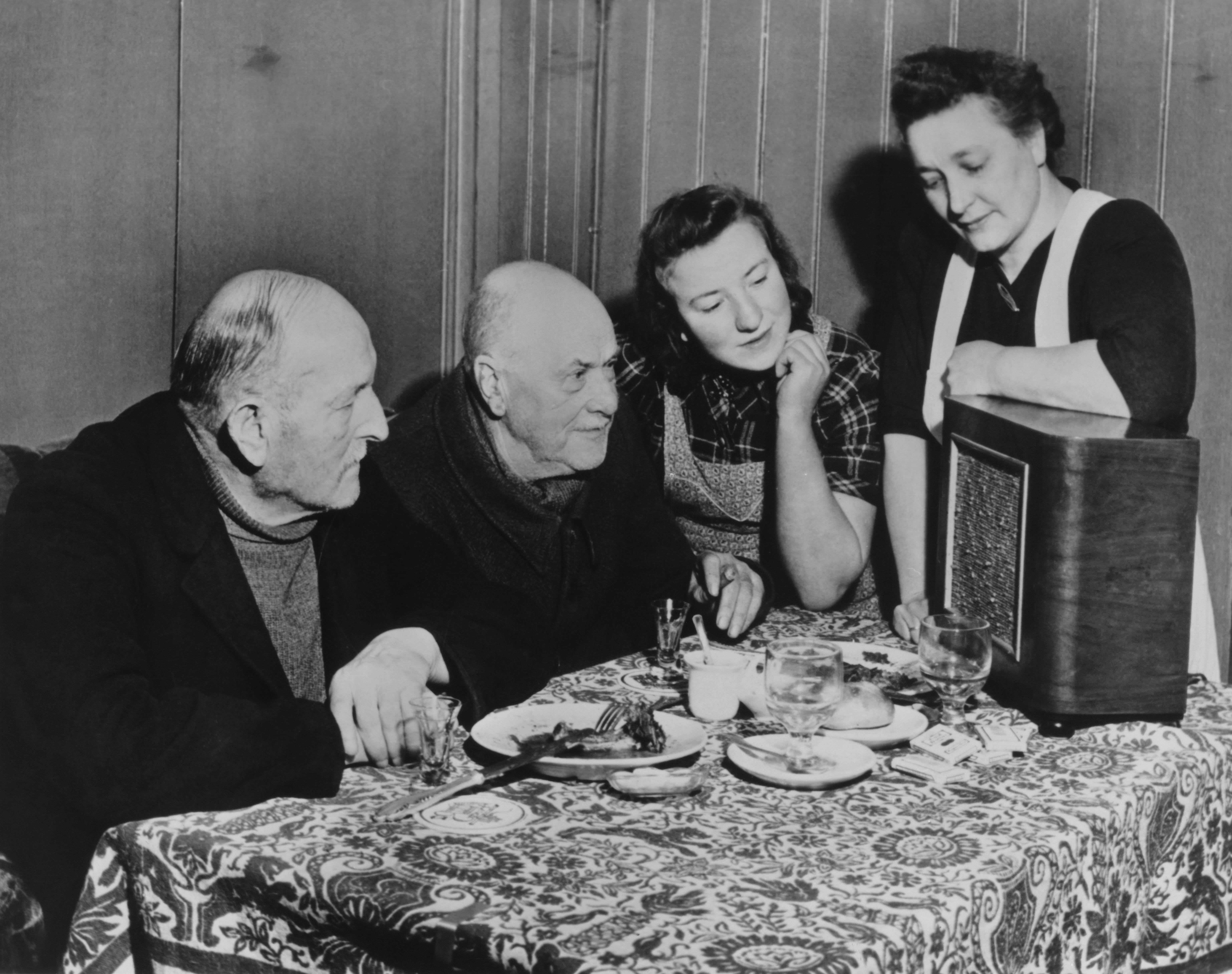 Video of the December 5 First Monday Forum on Broadcasting to the USSR: History and Precedent is now available here.

Contributors are:
Mark Pomar, Clements Center for National Security, veteran of VOA and RFE/RL, and author of Cold War Radio: The Russian Broadcasts of the Voice of America and Radio Free Europe/Radio Liberty (Potomac Books, 2022).

R. E. 'Gene' Parta, veteran of RFE/RL and author of Under the Radar:Tracking Western Radio Listeners in the Soviet Union (Central European University Press, 2022).

Michelle S. Daniel, musician, podcaster, and author of The DJ Who "Brought Down" the USSR: The Life and Legacy of Seva Novgorodsev (Academic Studies Press, 2023).

Vasily Gatov, Center for Communication Leadership and Policy, USC, a longtime listener and sometime jammer of western broadcasts in the 1980s, responded to the panel.