Two Programs to Honor 2023 Recipients of PDCA Awards for Excellence in Public Diplomacy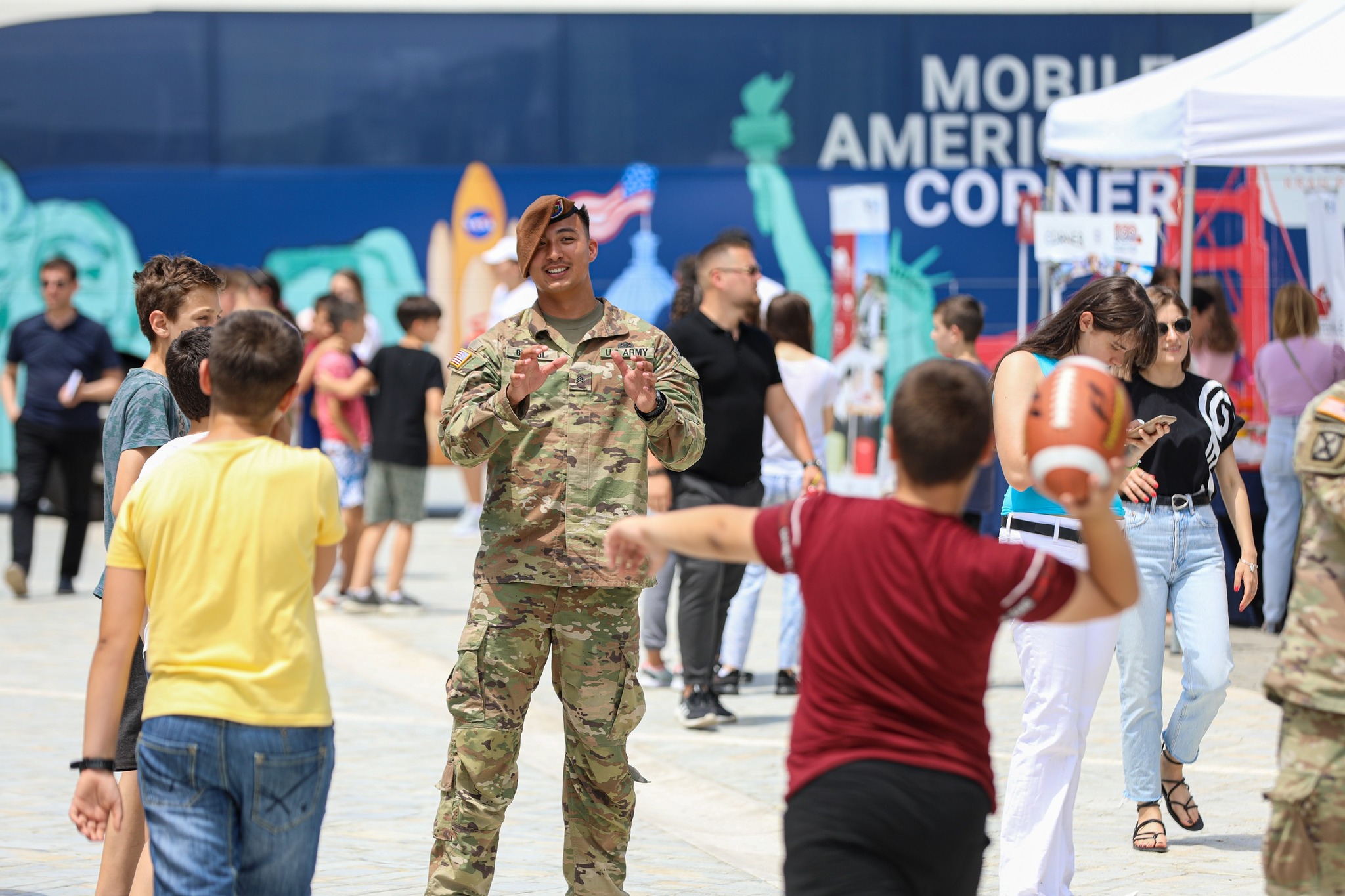 Part of the Mission of PDCA is to honor achievements of Public Diplomacy practitioners and scholars. The PDCA Awards is one way we honor this part of our mission. We recently announced the awards for 2023, which you can read about here. To provide an opportunity for you to meet the recipients and ask about their work, we have organized two upcoming programs.

On June 5, you will have the opportunity to meet:
Onur Dizdar, a Cultural Affairs Assistant at the Consulate General in Istanbul, devised a novel strategy for connecting with Turkish youth, using the field of game development and design to engage this audience.
Monica Sarmiento, a Public Engagement Specialist at the Embassy in Mexico City helped plan and coordinate more than 200 programs marking the 200th anniversary of the establishment of diplomatic relations between the United States and Mexico.
The Mobile American Corner Team at the Embassy in Tirana. The Embassy's American Corners network covers four urban centers in Albania but is absent in the rural countryside. To reach these underserved areas, the Embassy's public diplomacy team created an innovative way to bring public diplomacy resources there by packaging the most effective American Corner programs, putting it on a U.S.-branded tour bus, and traveling around Albania.
To register for the June 5 program, click here.
June 12 Program to Focus on Public Diplomacy Section at the American Embassy in Kyiv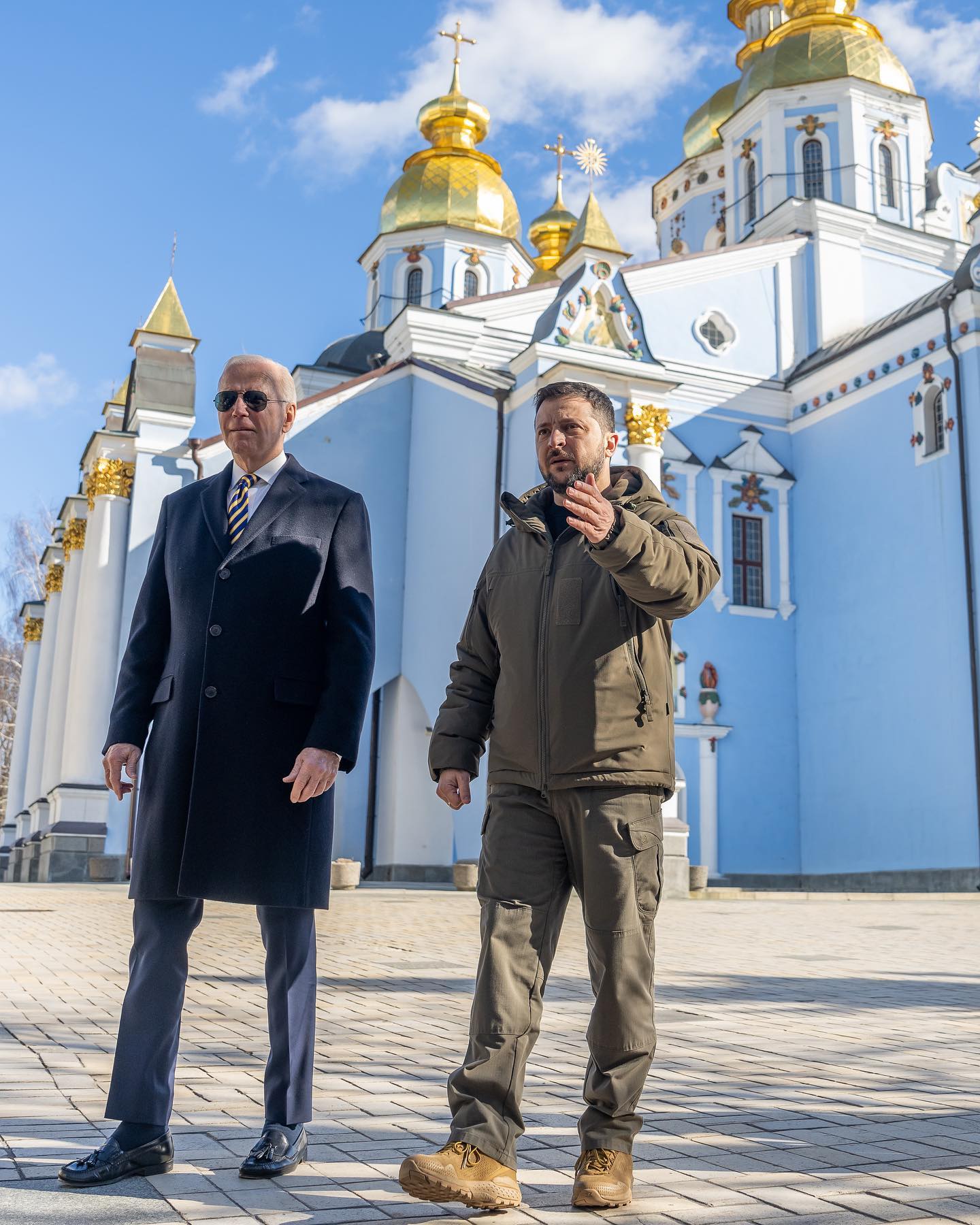 On June 12, we will honor the Public Diplomacy Section at The Embassy in Kyiv. Serving under the most difficult and dangerous circumstances imaginable – a full-fledged land war not seen in Europe in eight decades – the Kyiv embassy's public diplomacy section has carried out an extraordinary range of activities. Please join us to learn more.

To register for the June 12 program, click here.