Oct. 2: Remembering Fulbright: The Senator, the Program, and Public Diplomacy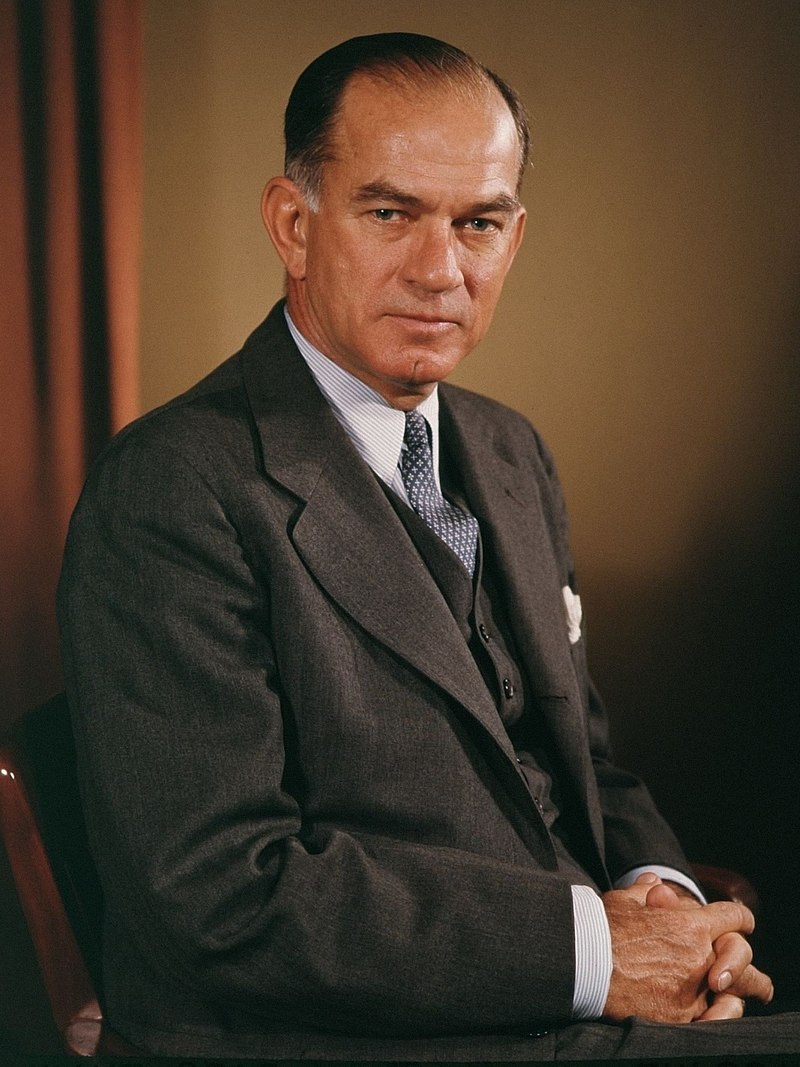 For more than three-quarters of a century, the Fulbright Program has been a global model for promoting peace through education and intercultural understanding. Its founder, Arkansas Senator J. William Fulbright, was profoundly affected by the horrors of World War II; later in his career, he was a powerful and outspoken opponent of America's war in Vietnam. The educational exchange program bearing his name, which signifies his commitment to global peace, is sponsored by the Bureau of Educational and Cultural Affairs (ECA) at the U.S. Department of State. It is a vital component of U.S. public diplomacy.
But Fulbright was also a man of his time and place. As a Southern Democrat politician in mid-century America, he consistently opposed legislation meant to enhance and protect the civil rights of Black Americans suffering second-class citizenship. Fulbright explained his early civil rights voting record by saying that he was representing the common views of his (predominantly White) Arkansan constituency.
Dr. Lonnie R. Johnson served as executive director of Austria's binational Fulbright Commission for 22 years and currently is working on a history of the Fulbright Program. He is critical of what he sees as ECA's intention to revise the program's historical narrative by striking out references to Senator Fulbright and his foundational vision. Dr. Johnson contends that the program has been incrementally rebranded in recent years as a unilateralist American enterprise informed by an American social justice agenda. In April he articulated his views in an open letter to the global Fulbright community posted on Linked-In. Arguing that the virtual erasure of Senator Fulbright's from his namesake program runs counter to its commitment to a free and honest exchange of ideas and threatens to damage public perception of the program at home and abroad.
View Dr. Johnson's Open Letter at https://www.publicdiplomacy.org/docs/Lonnie_Letter_PDF.pdf

The in-person program will take place at the Lindner Family Commons, Room 602, of the Elliott School of International Affairs of George Washington University, 1957 E Street, NW, Washington, DC 20052. The virtual program will take place via Zoom.

To register for the in-person program at George Washington University, click here.

To register for the Zoom program, click here.