Competitive Global Engagement: Strategic Communications and Public Diplomacy in the New Era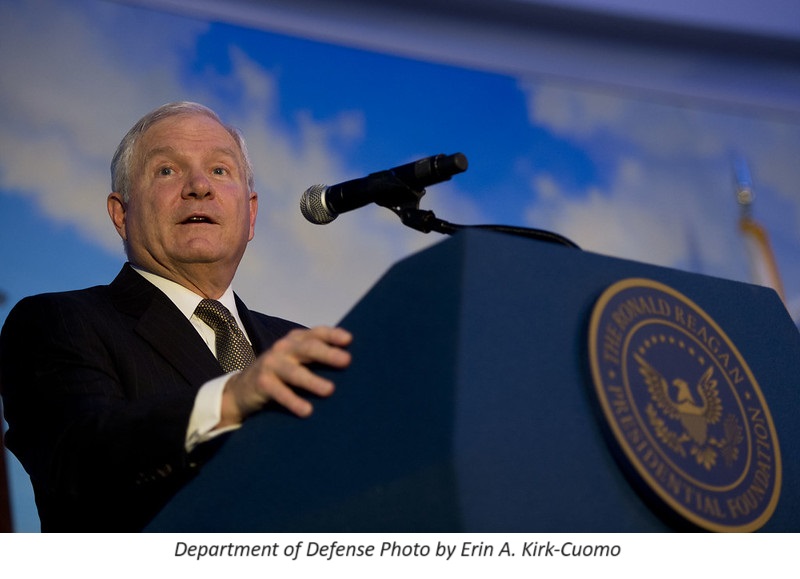 Former Secretary of Defense Robert Gates will be our guest at the Tuesday, October 31, webinar at 1:30 p.m.

Secretary Gates convened a forum in December 2022 to address the central question: What concrete actions can the U.S. take to reimagine and reconstitute our strategic communications and public diplomacy tools and to integrate these with our other instruments of national power to compete successfully in this new era? This report from the Robert M. Gates Global Policy Center (GGPC) is neither a distillation of the independent research effort nor is it a consensus document reflecting the forum's proceedings. Rather, it provides a menu of GGPC's own recommendations and potential remedies for revitalizing strategic communications and public diplomacy. The Report is available here.

The October 31 Forum will take place via Zoom.

To register, click here.